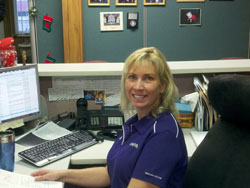 My name is Lori Cherry and I am the Sales Director of FuelPay, division of United Merchant Processing Association from Palmyra, Pa. We are a local family owned and operated business for the past 20 years.

With 14 years in the credit card processing business, my experience has added great value to design and development of FuelPay, through the Card Association's guidelines. Our FuelPay Program will qualify your sales at the lowest possible cost intended for your business by the Card Associations, on the Correct Utilities Processing Application.

Our experience has proven that over 87% of "utility" companies are set up to process credit cards on a standard "retail application", whether through your local bank or through a representative who joined your "Fuel Oil Association" for a list of leads.

Our staff prides itself in a seamless transition to FuelPay for a national average monthly savings of 47%! That's right - 47% on average! In today's tough economic times that is a lot of money to be able to put back into your business, just for qualifying your sales properly.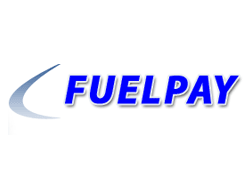 Our goal is to educate the decision maker to be aware of the amount of money that should stay with the business monthly. Even if they choose to let their bank or current processor profit that money and not them, we have educated them on what the Card Association has designed specifically for them.

I ask that you fax/email/send FuelPay a high volume and low volume current and complete (all pages) processing statement to get started. We will analyze, breakdown, and return to you with a complete review of cost comparison in black and white.

We will not only show you your savings, but we will also show you how we can save you time and money with fewer responsibilities in the office. We look forward to working with you and showing you how FuelPay is pumping savings back into your business!